Hello! I'm back!! 😀
I'm super excited because Springtime is here, yeah!! The cold is gonna be gone soon and the warm weather is coming… how cool!! What about you? Do you like Springtime or do you preffer another season?
I am writing you because Spring break is here and I wanted to wish you a Happy Easter. I'm gonna go visit my grandma to Mallorca, what about you? Do you have special plans?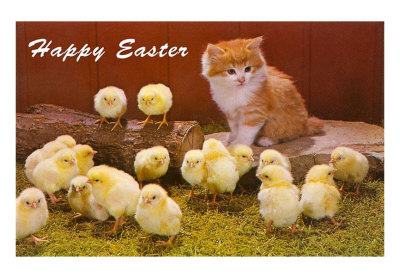 Last week I received great news… I've been nominated for 3 Libera Awards, granted by the American Association of Independent Music!! The truth is that I'm very happy because I wasn't expecting it, but here's the categories I got nominations for:
– Album of the Year presented by Spotify (for Welcome Back)
– Up & Comer Artist Award presented by eMusic (IreneB)
– Video of the Year (for V.I.P.)
WISH ME LUCK!!
Also, this week I'm #14 at the Radio Star Terrassa charts with"Oh Baby", so if you're up to it, you can go here and vote for me!

Last but not least, I'd like to thank KSRC Radio for putting "Oh Baby" on rotation!! Thanks!! 😉
Talk to you in a couple weeks… Don't forget to like me on Facebook!!