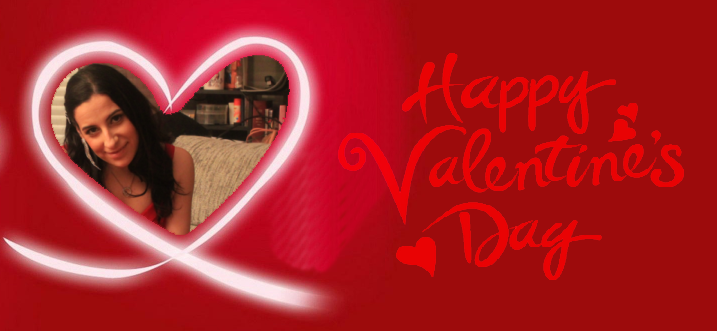 Hey beautiful people:Just wanted to drop a line to wish you an awesome
Valentine's Day
. I know some people get sad because they don't have a Valentine, but this is a day for love, no matter what kind of love!! I love my Valentine, but I do love my family, friends, my cat and… I love you!!
Plus, there is always a song for every kind of love… and you can always give the gift of music on this special day. I'll tell you what… how do you feel today?
All these songs are available now on my albums,
"Metamorphosis"
&
"Welcome Back"
, that you can buy on your favorite digital outlets or in
Amazon
if you preffer your good old CD, with lyrics and everything!Have a wonderful weekend, whatever your kind of love is!
IreneB
www.ireneb.com