Hey hey hey…
How is fall treating you?
Here in Barcelona it's been raining a lot and I already had to close the windows, ohhh…

I was having so much fun in Summer!! How did you spend your summer? I had time to go to the beach, swimming pool, visit some friends and I even recorded, yay! I also took a lot of selfies, which is the big thing now… uh? LOL! However, I got more pictures of my cat than myself, why? Because he is gorgeous!!! Do you want to see our pictures? Easy! Go follow me on Instagram @IreneBMusic.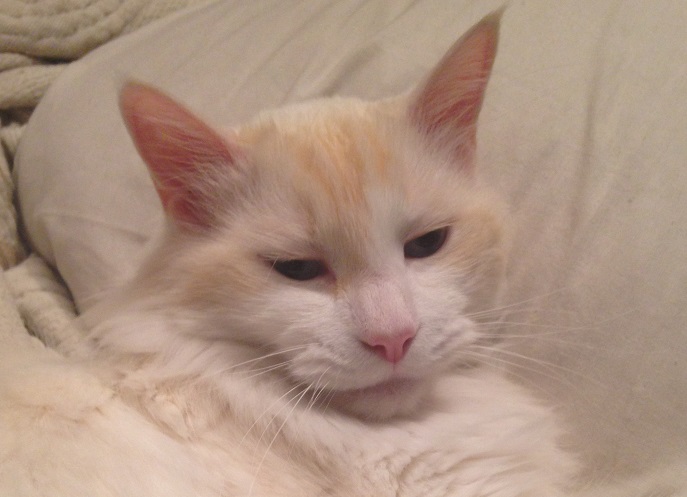 I got some things to tell you and not much time to do it! Haha! So I'm gonna be quick…
Since last September 25th we are celebrating that it's been two years since the release of "Welcome Back", I am uploading some unreleased videos and music to Youtube, and doing different little things in my social networks! At the end of the celebration there will be surprises, so make sure to follow me on all of them!!
Plus, we're getting some things ready for the end of the year… A couple of years ago we released "Can't Wait To See You (On Christmas Day)", our Christmas song, and we couldn't do the video, only the acoustic version we did last year… I had fun with that, did you like it? This year I want to make something special… so I would like to upload something nice to Youtube for the holidays. I need your help! I am looking for Christmas pictures, or wintery pictures… you know… lights, snow, Christmas trees… I am going to show some of my pictures as well!! Chunky lil girl besides the Christmas tree, hahaha! I can't wait to see yours! You can send them at management@ireneb.com*. Plus, if we use your picture for the video, you'll have a Christmas present for sure!! 😉 Come on!
I think I am not missing anything… See you soon indies!!!
IreneB
*Sending the picture/s you aknowledge that you own full rights of the picture/s and you give Rama Music, LLC full rights to use it in a video.